N11J9T, You Are Cleared For Takeoff Runway 31
Take that, Blogger! Be difficult about uploading photos; I'll find a different way to get around you... mwahahahahahahahahaha!!
Welcome to Go Girl Aiation! We hope you enjoy your flight today.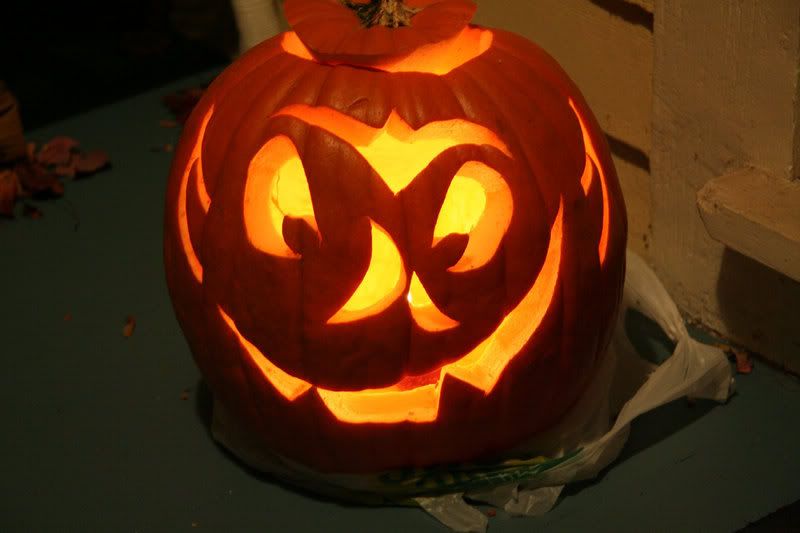 You'll be flying a homebuilt aircraft...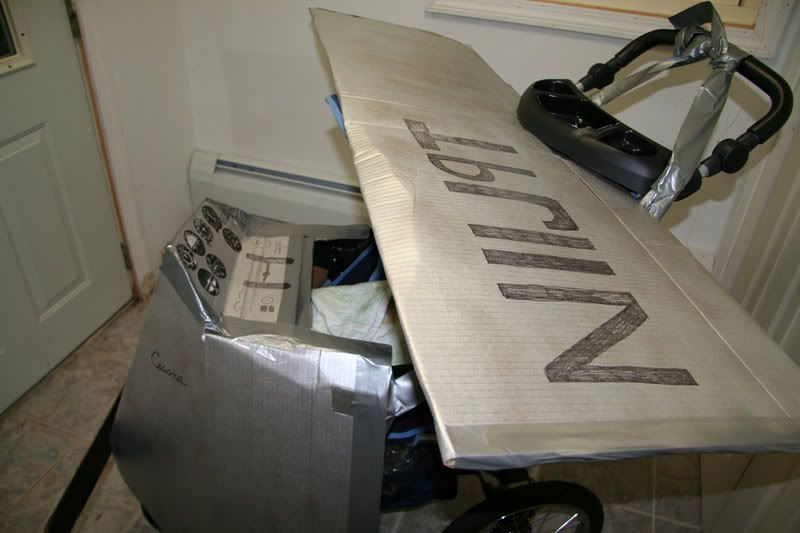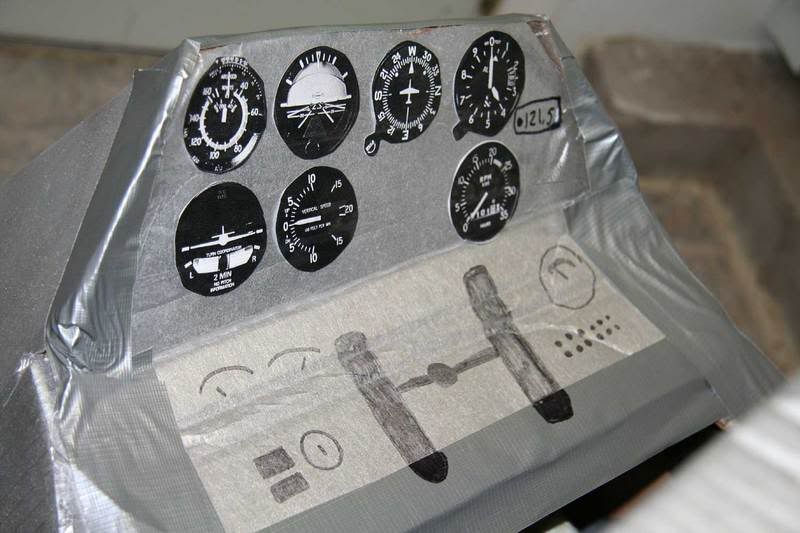 But don't worry, it's been preflighted extensively.
N11J9T is certified for single pilot operations. Your captain today will be Katie Kelly. She may look young but she has extensive time in type.
So buckle up and thanks again for traveling with Go Girl Aviation!