You Asked For It... Or, Rather, Someone Did...
I didn't realize how carried away I'd gotten taking pix of the holiday decorations until I put them up at Photobucket. Logically, this means I should trim down the number I post here, right? Since when was I ever logical? If you didn't catch my prior post on Midtown Plaza, please make sure to read that one too! Ok, lots and lots of pictures, coming up.
First, the party specific pix: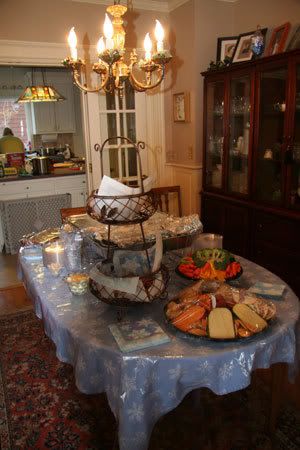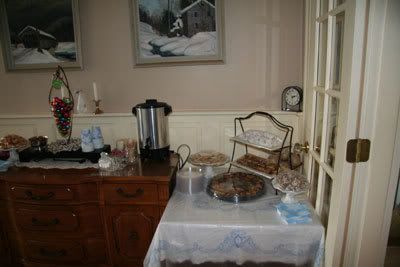 These tables did, actually, wind up being much fuller by an hour into the party when I was finally really ready for company!
Ok, then here's what those same areas look like without the party food: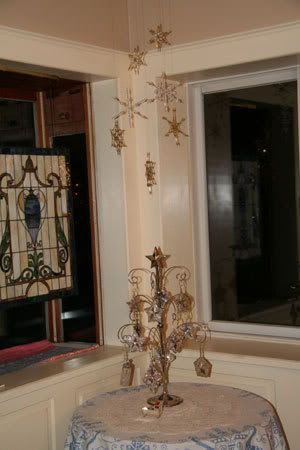 Ok, then I started feeling bad for the parts of the house that weren't party specific. (Remember, hormonal pregnant woman here...)
The front hall: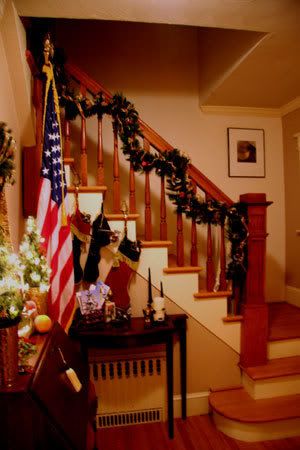 The living room: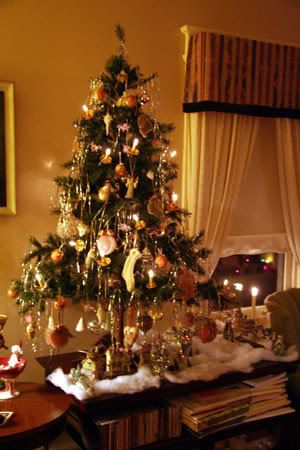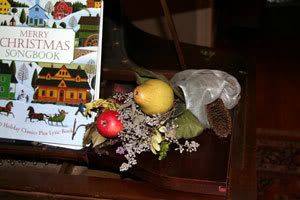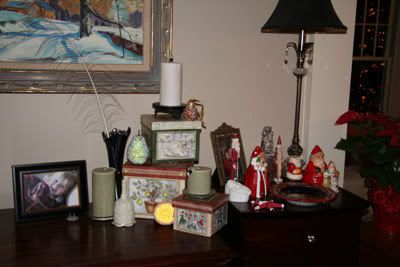 (those were the appropriate Santas)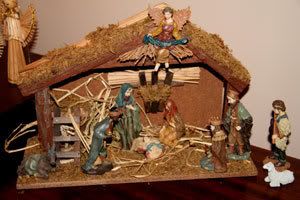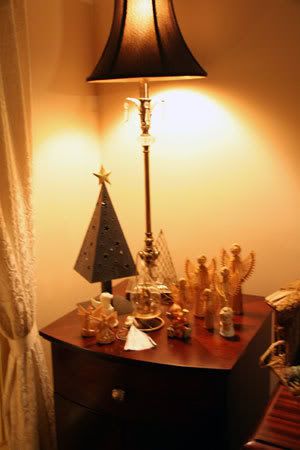 (these are the inappropriate ones below)
The tree, hidden by the child/cat proofing cat:
And finally: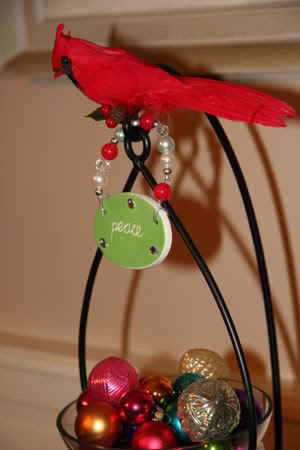 Labels: Christmas decorations