Good God!
Ok, I did the University Quiz... and, without trying to manipulate it at all and on the first run through, came up as my alma mater. Guess I picked right all those years ago!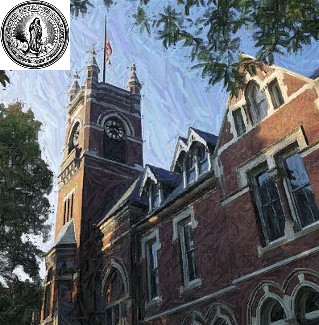 You're Smith College!

An ardent feminist and generally progressive person, you
seek to defy convention in many settings. You've also stood up for gay
rights and helped influence those around you to do the same. At the same
time, there are aspects of your personality that are quite standardized,
to say nothing of your name. You don't want anyone who's going to spend
time with you to live far away, and this can be seen as either clingy or
simply friendly. Your favorite Scooby Doo character is Velma.


Take the University Quiz
at the Blue Pyramid.